Batch 22 - Shoreditch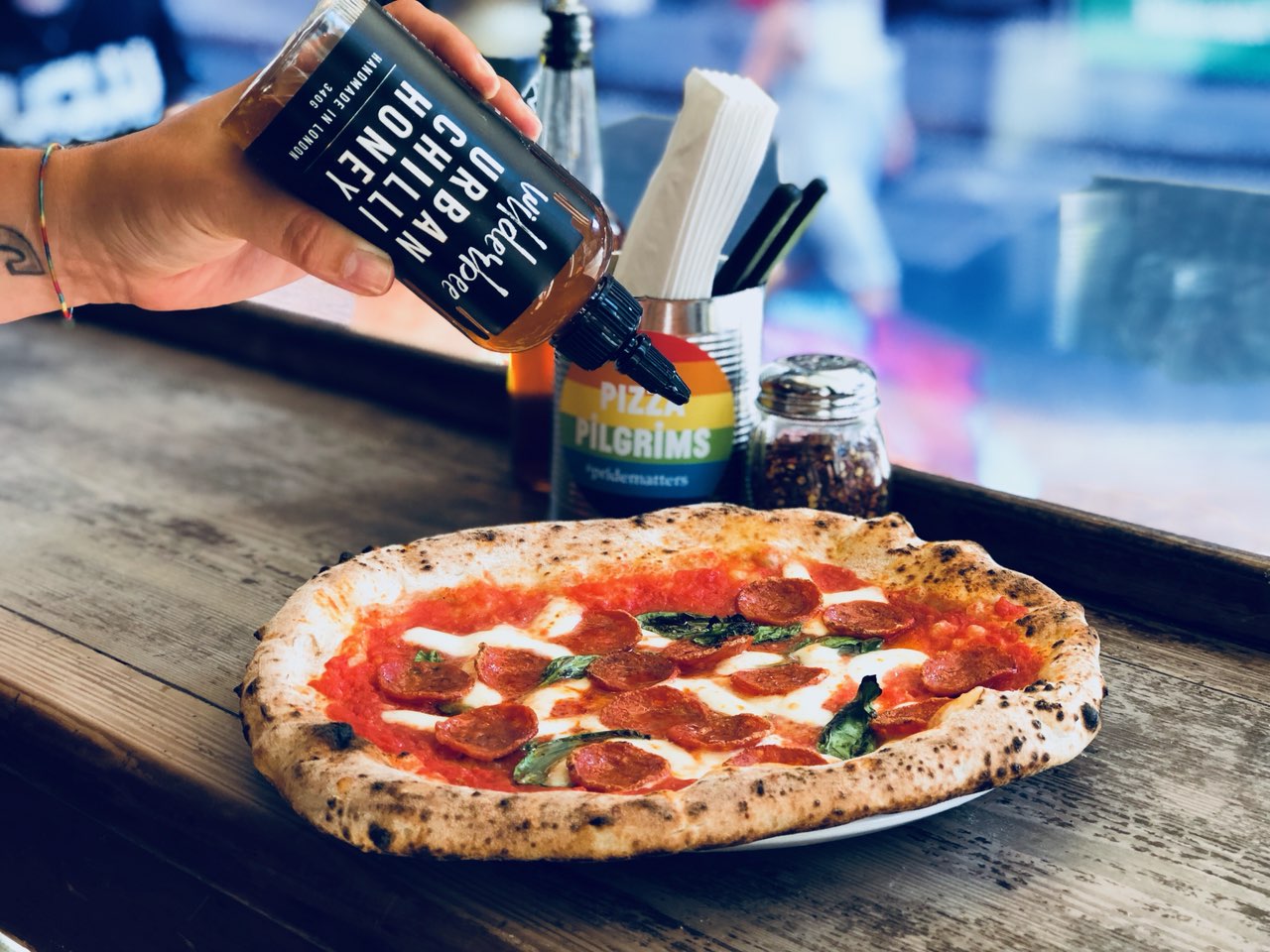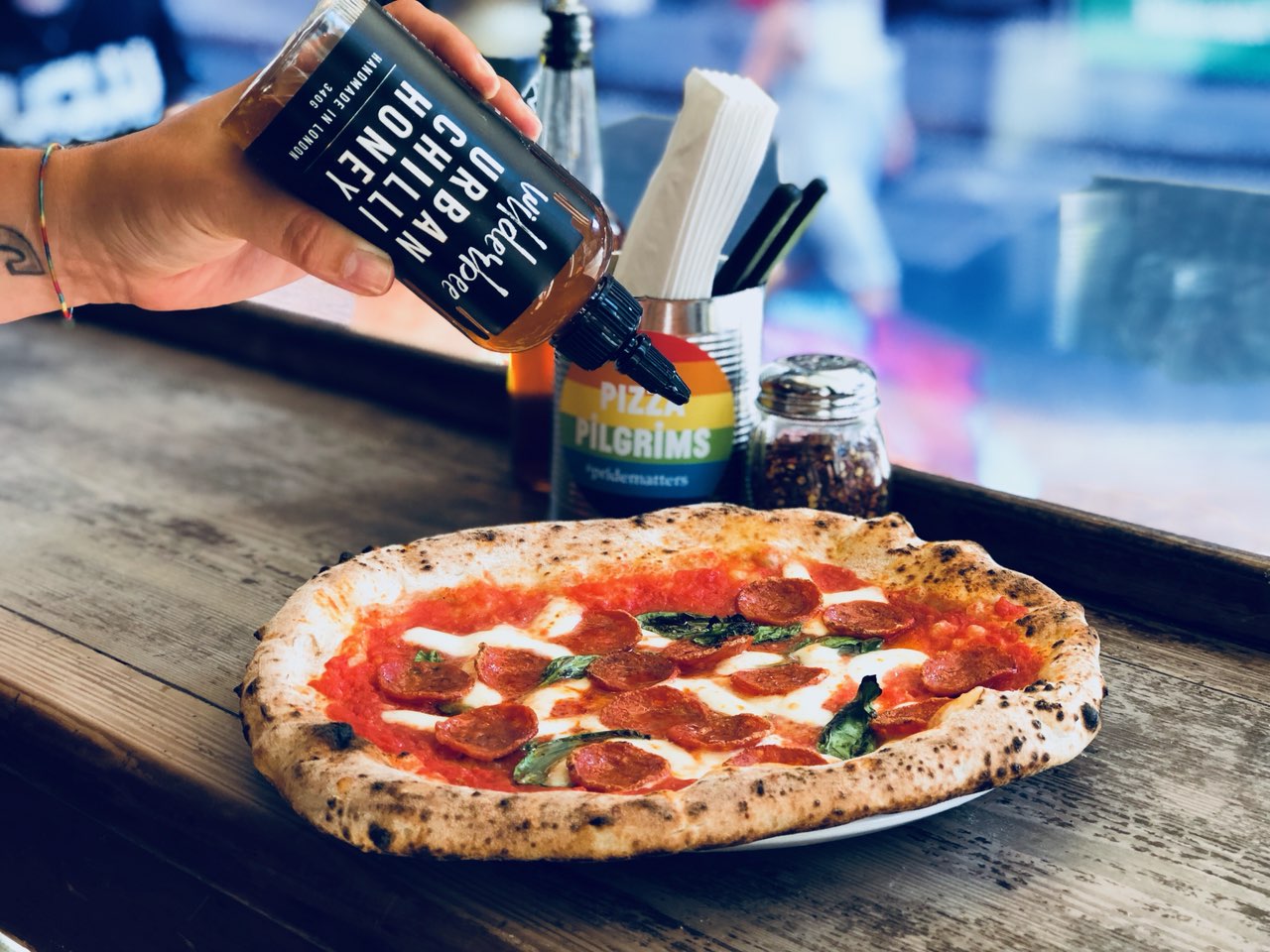 Batch 22 - Shoreditch
Batch 22 - Shoreditch Urban Chilli Honey
Please note: Batch 22 is pre order, to be dispatched on or before the 25th October
Our first ever batch of Shoreditch honey and quite possibly our best batch to date! Sourced from rooftop hives of London E1 the bees have foraged on a mixture of local lime trees and Kentucky coffee trees, giving batch 22 a zesty, floral and deep nutty vibe, followed swiftly by a big hit of our British grown chillies.
This is likely to be our last batch before Christmas so if you're going to treat your friends and family or just keep it all to yourself to pimp your sprouts on xmas day, please do order this batch to avoid sobbing family members on Christmas morn.
More about our cult condiment:
Handmade in London, WilderBee is the UK's original chilli infused urban honey.
We source raw London honey from local independent urban bee keepers and infuse it with a carefully selected blend of British grown chillies.
Quite possibly the worlds most versatile hot sauce - delicious on pizza, fried chicken, cheese, BBQ, bacon, salad, porridge, toast, avocado, cocktails, yogurt, popcorn and many more.
Ingredients:
No nasties exist in WilderBee, just two pure and honest ingredients - raw unprocessed London honey and British grown chillies. That's it!
Please note: Batch 22 is pre order, to be dispatched on or before the 25th October